Update Your Inefficient, Drafty Old Fireplace
Top Notch Energy, Serving the Bay Area for over 37 years
Turn down your furnace and save money with zone heating. Add value and efficiency to your home with contemporary and sleek designs that perfectly complement today's decorating trends.
Request A Quote
Learn More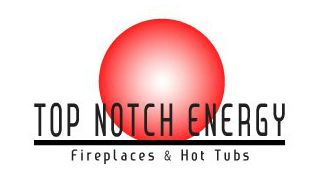 The Bay Area's Longest Running Gas Fireplace Installer
topnotchenergy@sbcglobal.net
Gas Fireplaces, Gas Inserts, & Outdoor Fireplaces
Top Notch Energy knows that a fireplace is usually a once in a lifetime purchase. We offer the best products from Valor, Regency and other top brands as well as the best Top Notch service so you can feel secure knowing you have done your home, and your pocketbook, a favor. Our gas fireplaces and gas fireplace inserts come is an array of designs and styles that will enhance and fit perfectly in your home.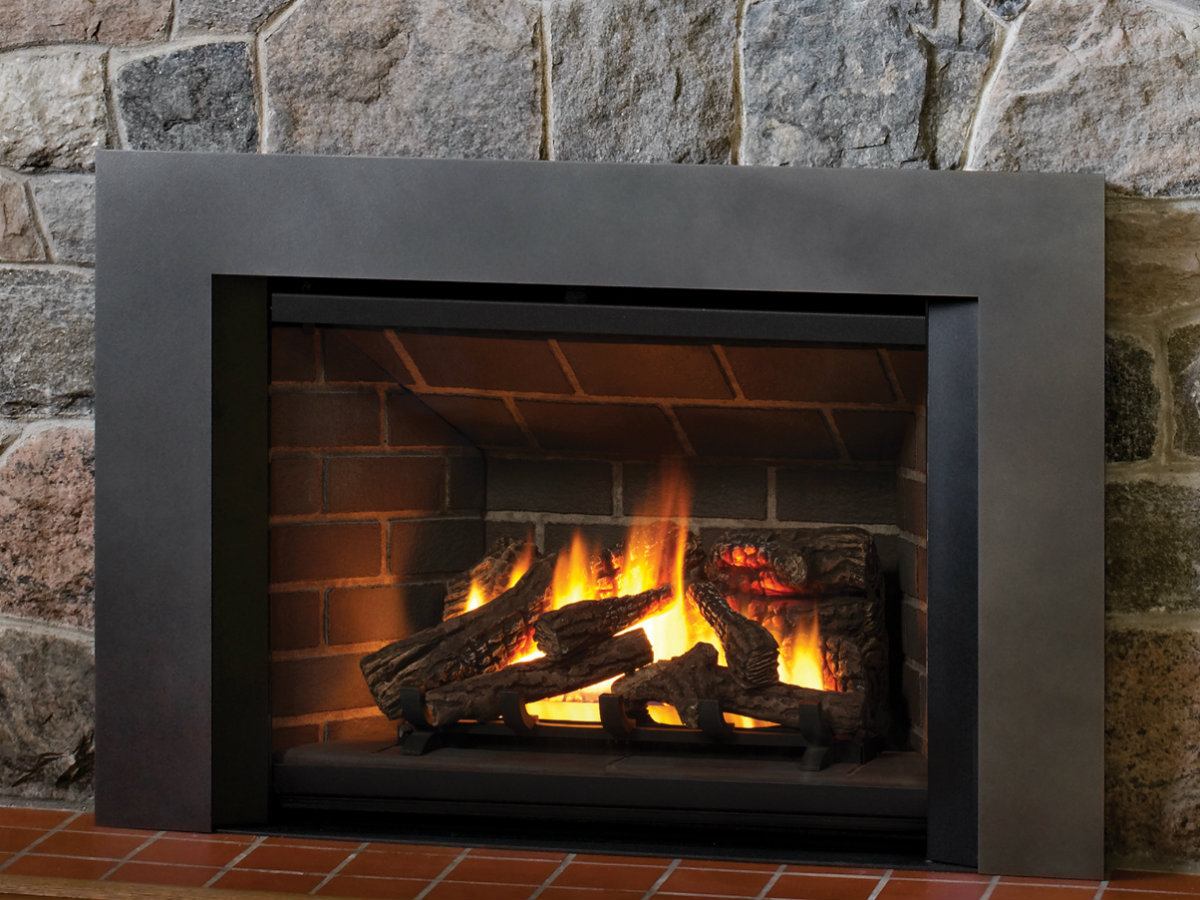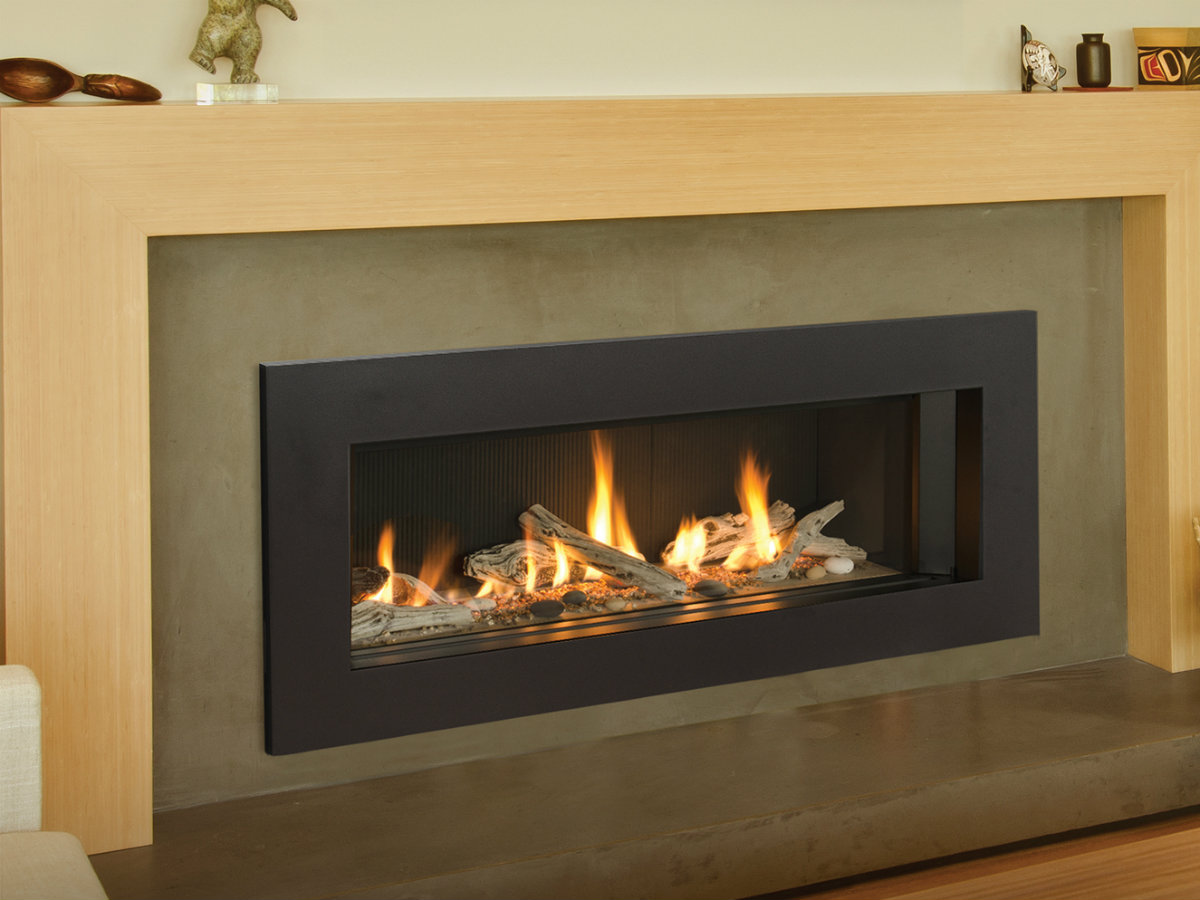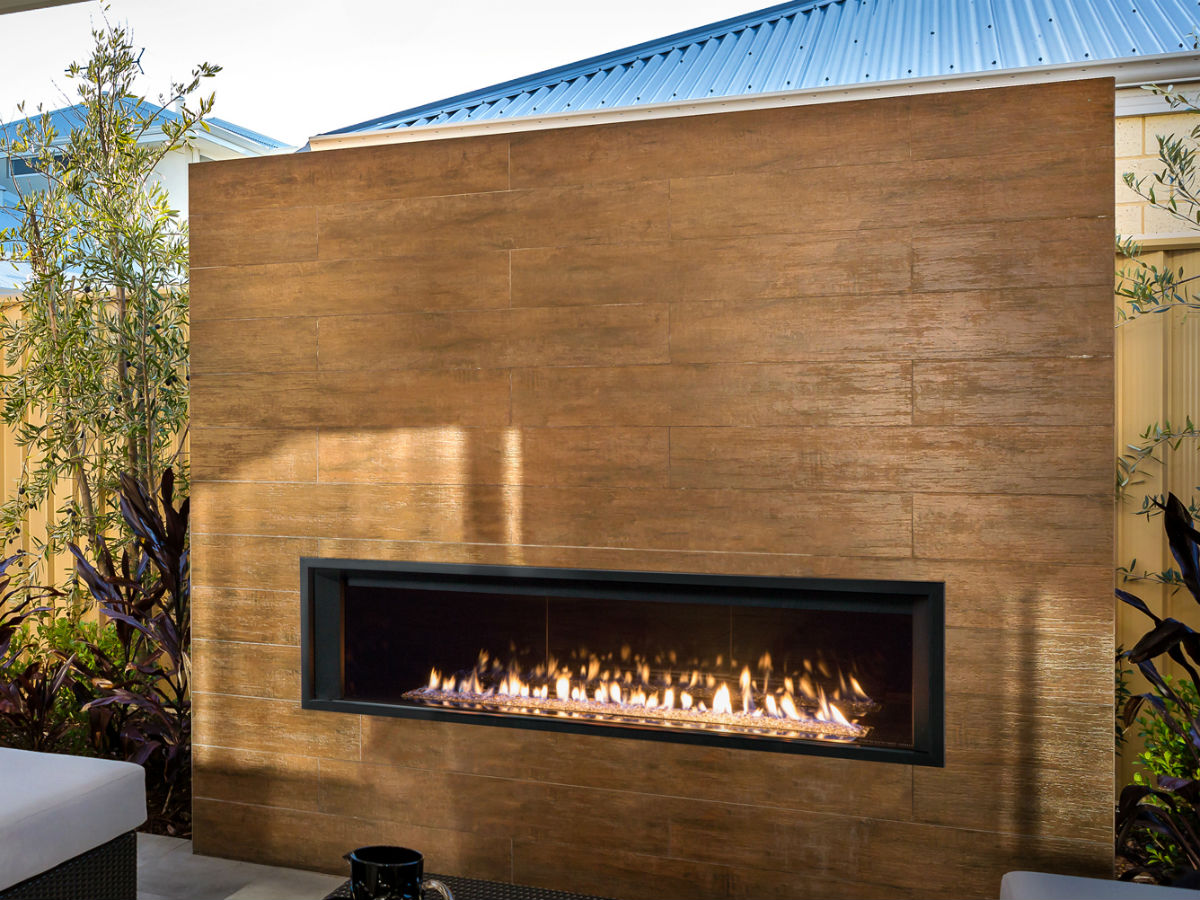 Specializing in Valor and Regency products for over 37 years!


The Bay Area's Top Gas Fireplace Installer
Top Notch Energy is the oldest continuously operating fireplace store in the Bay Area. Since 1980 our trained technicians, certified in gas and wood fireplace products, have been performing quality installations, maintenance and repairs. Visit our showroom at 23 Dutton Ave in downtown San Leandro and let our knowledgeable and trained technicians find your next dream gas fireplace. Or call us directly 510-486-6600 today!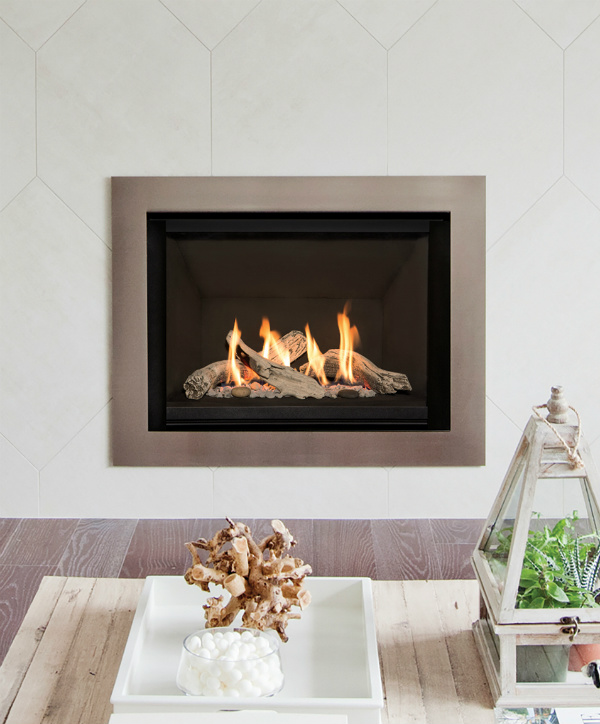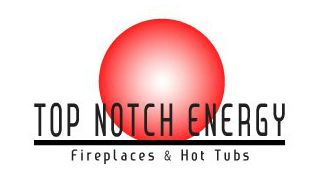 topnotchenergy@sbcglobal.net
Ready to install your new gas fireplace or insert? Get in touch with us below to enhance your home today.